vignette
victoria symphony, seasonal brochure 2019-2020
booklet
victoria symphony, full-page illustrations, seasonal brochure 2019-2020
booklet
full-page illustrations, victoria symphony, seasonal brochure 2019-2020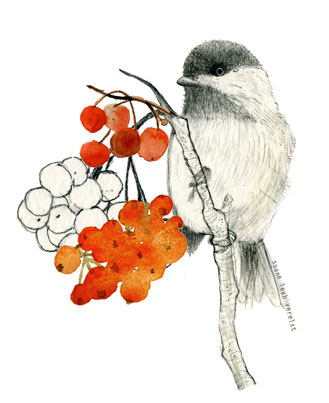 vignette
victoria symphony, seasonal brochure 2019-2020
details/booklet
full-page illustrations, victoria symphony, seasonal brochure 2019-2020
booklet
full-page illustrations and vignettes, victoria symphony, seasonal brochure 2019-2020
à l'affiche! des mots, des émotions et des lettres
is an alphabet poster and a card game consisting of letters and words with 52 different illustrations and designed to facilitate learning French and promote literacy. the game was created in collaboration with the students and teachers of two classes of the gédéon-ouimet center, bibliothèque frontenac, ville de montreal
magazine illustration
vintage package illustration for an article about order and chaos, uppercase #38, p70
vignette
collection of insects, victoria symphony, seasonal brochure 2019-2020
à l'affiche! des mots, des émotions et des lettres
is a card game consisting of letters and words with 52 different illustrations and an alphabet poster designed to facilitate learning French and promote literacy. the game was created in collaboration with the students and teachers of two classes of the gédéon-ouimet center, bibliothèque frontenac, ville de montreal
'headshot"
"à l'affiche! des mots, des émotions et des lettres", one example of the game consisting of letters and words with 52 different illustrations and an alphabet poster designed to facilitate learning French and promote literacy. the game was created in collaboration with the students and teachers of two classes of the gédéon-ouimet center, bibliothèque frontenac, ville de montreal
editorial illustration
vintage package illustration for an article about order and chaos, uppercase #38, p70
double spread, illustration
children's book, la saison des pluies, soulieres editeur
vignette
"la première minute de mathieu", soulières éditeur
"imagination"
"à l'affiche! des mots, des émotions et des lettres", one example of the game consisting of letters and words with 52 different illustrations and an alphabet poster designed to facilitate learning French and promote literacy. the game was created in collaboration with the students and teachers of two classes of the gédéon-ouimet center, bibliothèque frontenac, ville de montreal
bookcover
children's book cover illustration, 'la saison des pluies', soulières éditeur
book cover illustration
"allers simple", la peuplade
book cover illustration
children's book, "un trou dans le coeur", soulières éditeur
detail illustration
detail forest, victoria symphony, seasonal brochure 2019-2020
magazine illustration/words
editorial illustrations and words about order and chaos, uppercase #38, p70
vignette
detail, mushroom, victoria symphony, seasonal brochure 2019-2020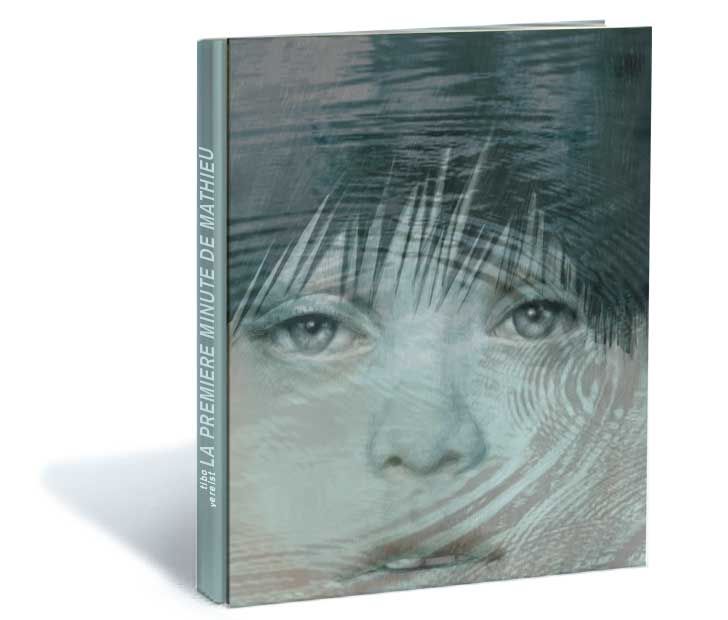 book cover illustration
children's book, "la première minute de mathieu", soulières éditeur
map illustration
interior spread, "allers simple", la peuplade
children's book illustration
interior page, "la saison des pluies", soulieres editeur
link
vignette
victoria symphony, seasonal brochure 2019-2020
children's book illustration
interior spread, "la première minute de mathieu", soulières éditeur
interior illustration
interior spread, "la première minute de mathieu", soulières éditeur
interior illustration
the relationship between the father and mathieu, interior spread, "la première minute de mathieu", soulières éditeur
children's book cover
"razia's ray of hope", kids can press
calendar, illustrated
monet librairie, montreal
children's book illustration
spread, "razia's ray of hope", kids can press
children's book illustration
spread, "razia's ray of hope", kids can press
book cover illustration
"amour debout", la peuplade
book cover illustration
"nous sommes ce continent", soulieres editeur
vignette
detail, "razia's ray of hope", kids can press